Pinkmoon is a conceptual gifting company that believes in curating gifts for every mood, occasion and lifestyle aiming to leave every gifting experience with a lasting impression.
The name "Pinkmoon" comes from the season of spring that infuses the most positive & vibrant colours of all time. The team at Pinkmoon would like people to embrace the beauty of life and experience happiness through the joy of gifting and celebration.
Discovering unconventional and exciting gifts often spreads beauty, joy, and creates fresh beginnings at work or with our loved ones. We, at Pinkmoon, believe in handcrafting and delivering gifts that are thoughtful as well as reflect one's story and aspirations.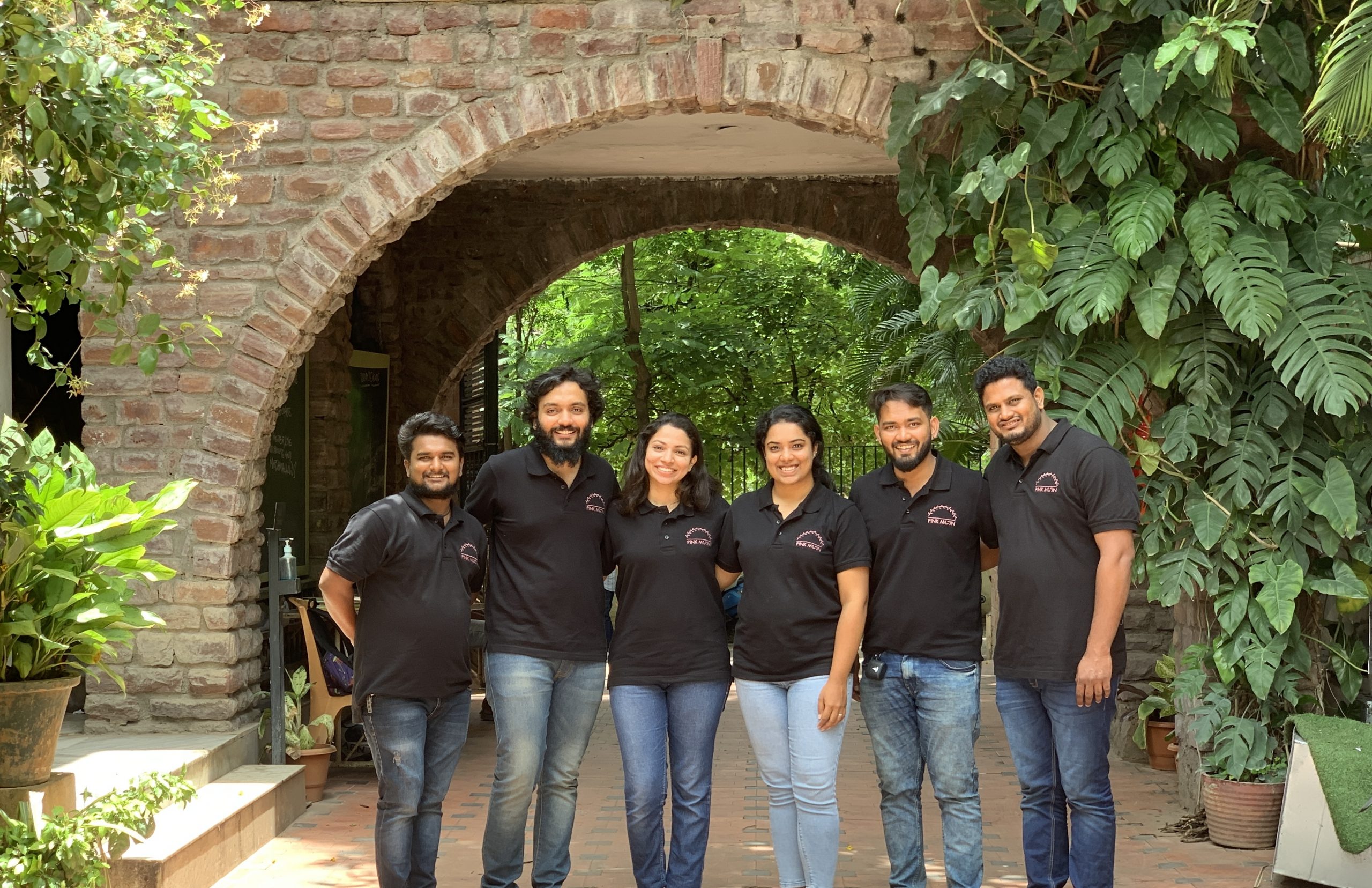 From the heart of Hyderabad, we're a team of young and passionate professionals who believe in the art of gift giving as a way to nurture relationships. Our expertise mainly lies in providing the most innovative gifting compositions in every gift that we deliver, with a keen attention to detail.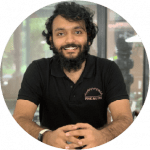 The onset of Adithya's career during his early teens helped him discover passion for entrepreneurship. Taking on every opportunity that came his way in 7 years and showing due diligence throughout, he has been able to serve 100+ MNC's with their promotional and employee merchandise. He has also managed to run a restaurant and cloud kitchen alongside, always exploring new business opportunities. His interests include reading books, travelling and playing sports.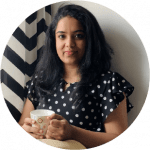 An architect by profession, Nikhila is a creative bug and an aesthete who believes in the process of curation that radiates love and happiness. She also focuses on empowering the local workforce and skilled artisans in India by making a conscious choice of products whilst developing concepts for gifting. Besides this, she enjoys travelling and exploring new cultures and lifestyles, which helps her draw inspiration for design.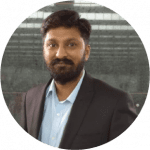 An alumnus of IIM Lucknow, Amith is often found solving some intriguing challenges in the business world. With a wealth of experience that spans more than a decade in the start-up world and having been part of successful exits earlier, he keeps himself occupied either building businesses or mentoring new-age start-ups. His passions include sports and coaching.